About Kimball Office Furniture
Kimball is a leading US manufacturer of high quality, contemporary office furniture.
Kimball strive to change the way work is done by turning the spaces you envision into the places you love. With a rich history of crafting thoughtfully designed, quality products, working with Kimball will elevate the experience of creating places that support the work you do today – and tomorrow.
Kimball Office Furniture Products
K2 Space has been a proud Kimball partner for over 10 years and together, our teams have worked on numerous projects across different sectors to create and furnish workplaces that staff love. With a wide range of furniture options to suit all spaces and which will serve to enhance any workplace, you can trust Kimball to provide quality products each and every time.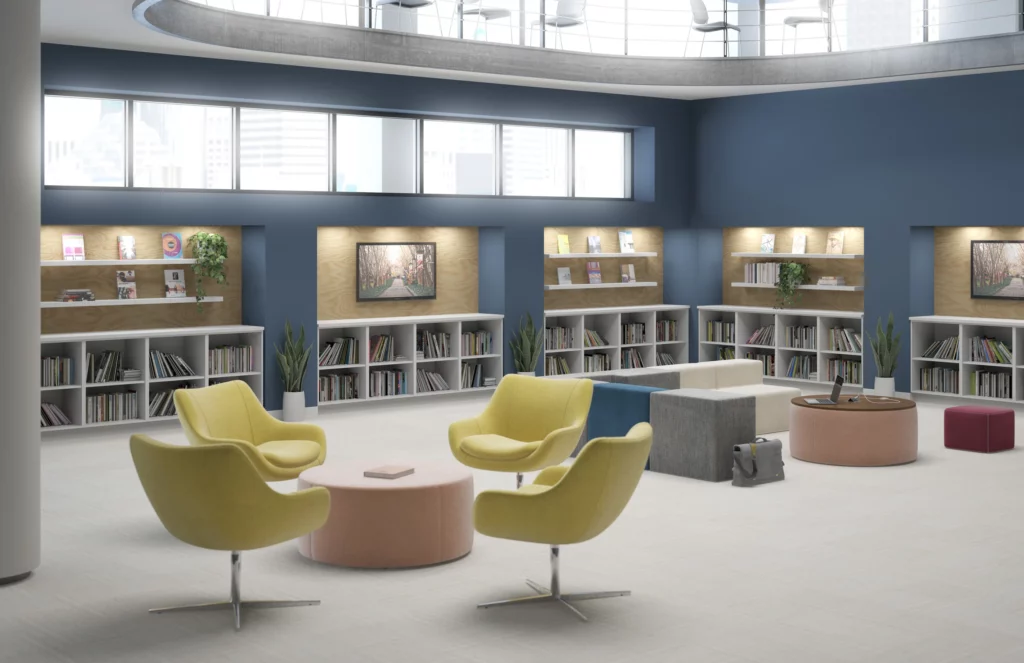 Talk to us about office furniture solutions
We'd love to hear more about your office furniture requirements. Send us a message and one of our office furniture experts will get back to you.
We love sharing our insight from the industry