Ocee Design Office Furniture
About Ocee Design Furniture
Founded in 1990, Ocee Design is a UK manufacturer of office furniture with a manufacturing facility based in Northamptonshire and showrooms in Northampton and London. Ocee Design creates furniture products that enrich and inspire workplaces and also the lives of the organisations and individuals that use them.
Ocee Design Furniture
Ocee Design is committed to creating products that are adaptable and highly curated to suit a variety of needs, spaces, ambitions and budgets. Their award-winning collections from renowned designers adorn workplaces throughout the UK and globally with the Ocee Design brand becoming synonymous with innovation.
By investing in new products and innovations Ocee Design has created a stunning portfolio while staying true to its philosophy of manufacturing ergonomically designed quality British furniture.
Ocee Design offers a wide range of collections including ergonomic task seating, soft seating for guest areas, meeting room chairs, tables and acoustic solutions, and we would be delighted to arrange a tour of their wonderful London showroom so you can view the various collections and products.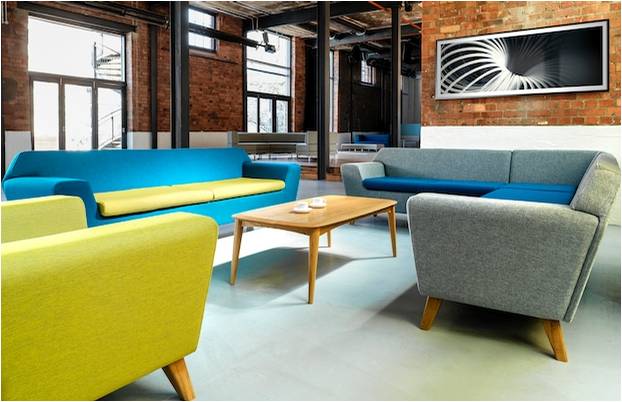 Talk to us about office furniture solutions
We'd love to hear more about your office furniture requirements. Send us a message and one of our office furniture experts will get back to you.
We love sharing our insight from the industry