About Senator Furniture
Founded in 1976, Senator has become one of the largest office furniture manufacturers in the world, while still remaining an independent, family-owned business.
Senator has become renowned for attention to detail with a visible passion for design, both of which are particularly evident throughout the vast range of products they offer.
With every Senator design comes a great deal of thought. The design process begins long before pencil reaches paper, beginning with a focus on client needs. Award-winning furniture designers at Senator look at how you sit, reach, move and work to create a design that not only looks beautiful but is intuitive and user friendly.
With over 1m Sq. Ft of manufacturing space spread across the UK, Europe, North America and Australasia, Senator offers to task seating, conference seating, multi-purpose seating, tables, desking and storage for workplaces of all sizes.
Senator Office Furniture Products
Senator's products are meticulously engineered to perform at their best, seamlessly merging form and function in each piece. With every design, Senator asks the question — how can we continue to improve? It's a testament to their relentless pursuit of perfection, as they aim to become the global leader in exceptional office furniture. Senator offers a comprehensive array of products for every workspace need, from solo workstations to collaborative spaces, meeting rooms to training environments.
Whether it's seating options like the ergonomic Qdos, Ousby, Circo Motion, or the i-Workchair 2.0, or desks, tables, storage solutions, each product is a representation of Senator's commitment to quality, innovation, and masterful craftsmanship. The designs are not only focused on providing physical comfort but also inspiring possibilities for people to change the world. They offer products for everyone – collaborators, innovators, connectors, aligning with the differences and similarities of each individual.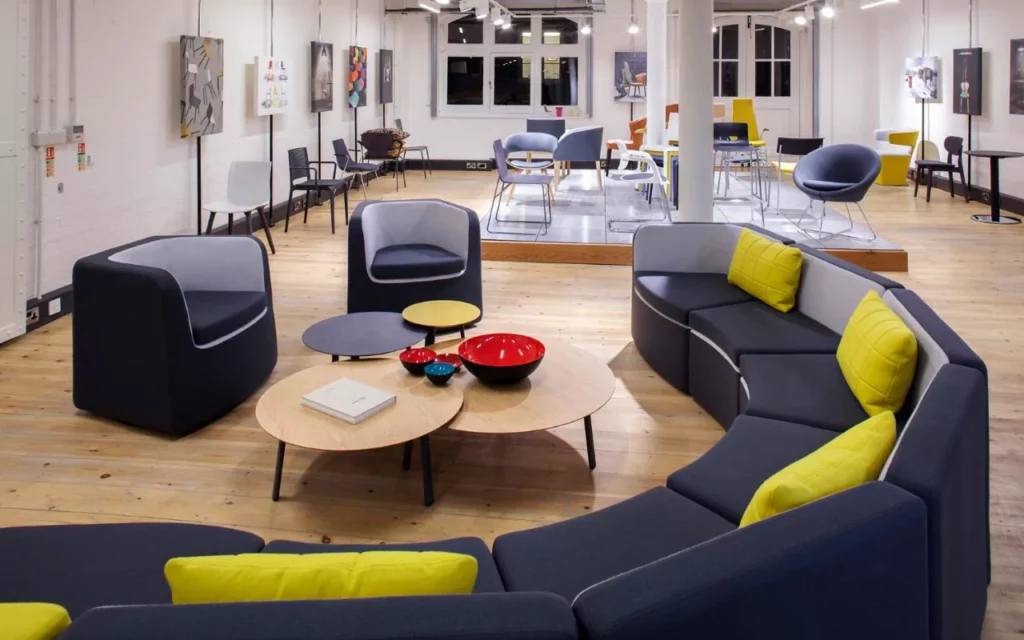 Talk to us about office furniture solutions
We'd love to hear more about your office furniture requirements. Send us a message and one of our office furniture experts will get back to you.
We love sharing our insight from the industry